Welcome to Willerby Parish Council's website.
At this time when many residents will be understandably concerned, we advise everyone keeps up-to-date regarding Coronavirus (Covid-19) by following Government and NHS advice.
Stay safe and look after each other ❤️❤️
https://www.nhs.uk/conditions/coronavirus-covid-19/
https://www.gov.uk/government/topical-events/coronavirus-covid-19-uk-government-response
Due to the current crisis relating to Covid-19, for health and safety reasons and to ensure physical social distancing guidelines can be followed, Willerby Parish Council meetings will be held virtually via Zoom until further notice.
This website has been created to keep local residents informed about what is happening within the local area of Willerby, the website will be managed and updated by the Parish Clerk.
We would like to encourage local residents, businesses and groups to participate with the site. Please forward any information to the Parish Clerk, using the contact form on this site, e.g. stories, news articles or photographs you feel will be of interest to the local community.
Haltemprice Leisure Centre is close by which boasts an excellent Skate Park facility.  Willerby has a Shopping Park and a superb selection of eating establishments to suit all tastes, as well as a good mixture of shops to accommodate residents' everyday needs.
Don't forget we're also on Facebook & Twitter. Keep up to date with what's happening in your village by following us using the links below: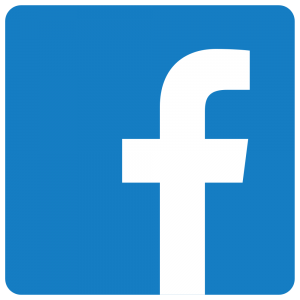 Click here to find us on Facebook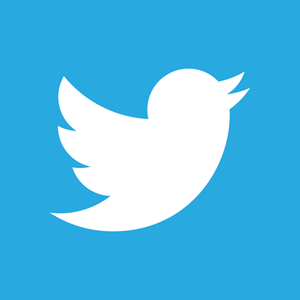 Click here to follow us on Twitter
Website Accessibility
As advocates of accessibility and usability, we care very much that the site is built responsibly and can be used by all visitors.
That said, there is always more we can all do to improve accessibility. Our website will continually improve, and it is our intention to make all that we do accessible to the widest audience.
Scanned end of year financial documents are not accessible. There is a requirement under The Accounts and Audit Regulations 2015 to publish these documents with 'wet' signatures which can only be achieved by scanning. However, the information from these documents can be obtained from the Clerk during the period of exercise of public rights each year"
If you do have any feedback, questions, corrections, or issues, then please do not hesitate to contact us.